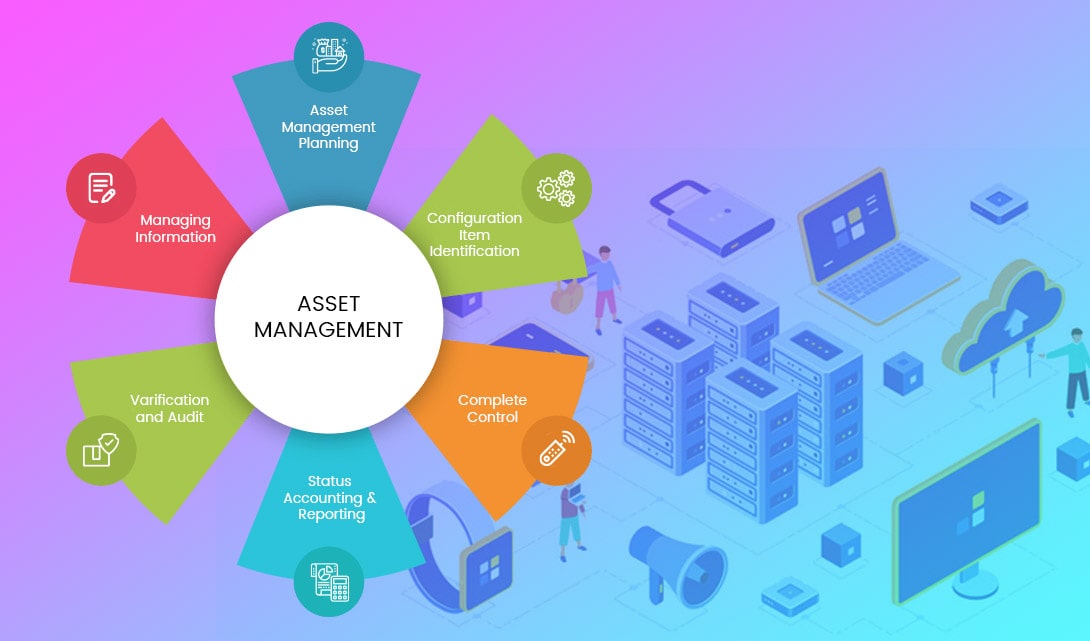 Automated IT Asset Management
Asset management is important because it helps an organization to track and control its assets using a structure-based approach. Effectively controlled and track the each and every asset, the advantages involve increases in productivity and performance, which increase a company's investment return.
Visualize in real time the condition of each IT asset in your company with our automatic, open source multi-platform Asset Management Solution. Detect, updated or renewable hardware/Software with advance software.
Why Automated Asset Management?
Maintain complete life cycle of all the assets.
Centralise inventory and control of all the assets
Integrate with other Systems to gather more information
Know the Software compliances
Better risk management
Key Features
Automated Discovery and Inventory of an asset
Manage Software licences easily and be compliant and available for Audit
One click reports for Assets
Automatic inventory of all hardware and Software
Supports both Agent base and Agent less inventory methods
Visualize all the installed software by Category
Rules Engine for Software categorization
Integrated Reports and can connect with External Reporting tools
Profound integration with vast plugins
Define and Maintain SLAs
Why Nixsoft?
Cost effective Solution based on Open Source Platform
24/7 Support System
Reduce Administrative work
Experience in Deploying large projects