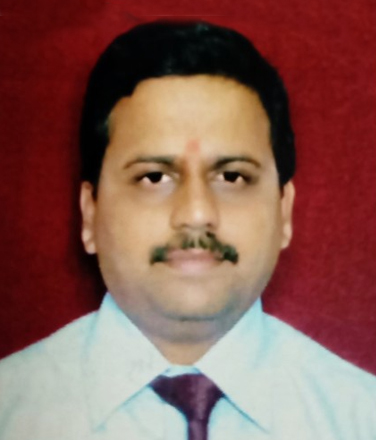 Contact Info
Pravin Kore
Director
Pravin is strategic and result oriented professional offering 15 plus years of experience in leading IT Infrastructure Management, infrastructure Architecture & Design, People Management, Processes and Systems. He has proven ability to drive projects on tight delivery schedules and meet deadlines with quality assurance.
He has got a verifiable history of enhancing business development, as well as maintenance, installations, managing server infrastructures, Cloud-Computing and data-center operations across UNIX, Linux, Solaris and Virtualization platforms through the application of advanced technical acumen coupled with highly developed interpersonal skills.
Additionally, Pravin have consistently worked with several scripting languages as well as operating systems and well adept at achieving maximum operational output with minimal resource expenditure. Has vast experience in collaborating with lines of business across the company in order to schedule and complete complex activities with minimal user downtime, software applications and troubleshooting. Delivering superior administration on the latter areas of expertise requires utilization of effective communication and technical proficiency, as well as business. and technological strategies, systems analysis, project and server management to support efficiency and maximum returns.
He got strong abilities in transitioning new & complex applications and services in line with updated qualitative and quantitative information.
He possess strong communication, people management & team building skills along with proficiency in acquiring new technical concepts and working on providing new solutions.
Pravin is also Interested in collaborating with professionals in his field, as well as other technology and software professionals, angel investors to discuss future opportunities. I am also open to aiding the launch of other startups.
Helping Enterprises to adopt and maintain Open Source confidently.