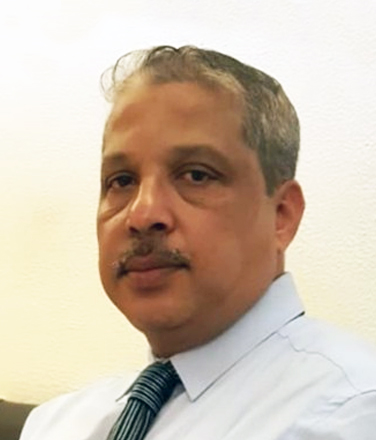 Contact Info
Wajid Shaikh
Director
Shaikh Abdul Wajid has More than 20 years of experience in IT Industry.
He has grown over period of time and has worked on different levels in various organization across different verticals.
Defining and executing strategy to maximize customer acquisition & retention through different channels. Understanding of customer requirements and guiding the respective teams to deliver a qualitative experience. Developing measurement metrics for evaluating results delivered by the teams and enhance their performance.
Focused on initiatives like customer research & segmentation, customer communication, retention, satisfaction to improve overall customer experience.